MEDICINAL PRODUCTS
The highest priority at Medicofarma S.A. is given to contract manufacturing of effective medications. Our main goal is to manufacture products that are able to meet the changing requirements of the patients as well as the varied expectations of medical professionals. This effectiveness is achieved through care about top manufacturing quality, in line with the global standard – GMP (Good Manufacturing Practices) as well the Medicofarma S.A. QA Policy.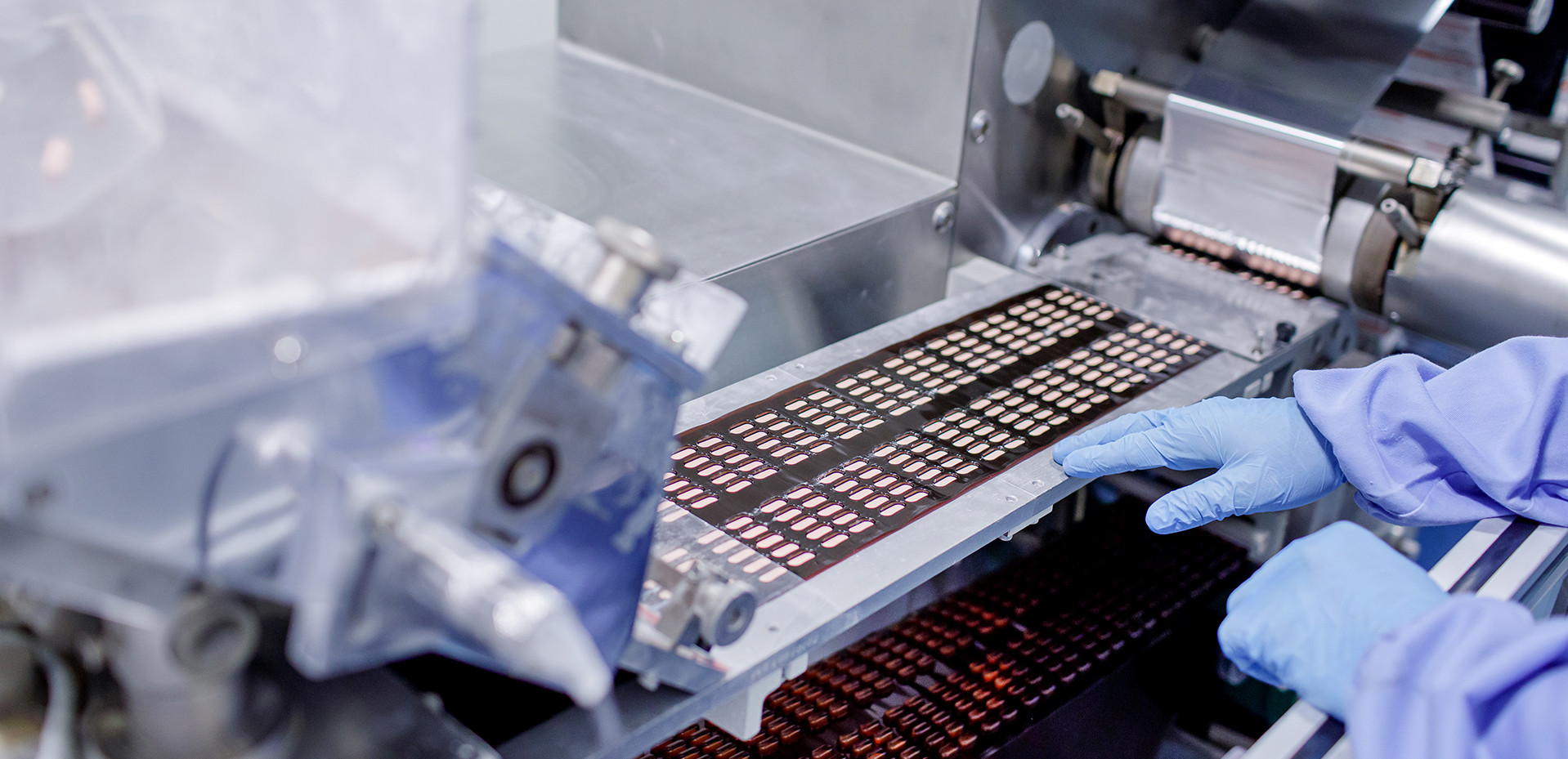 Manufacturing medications at Medicofarma S.A.
Medicofarma S.A. handles contract manufacturing of over-the-counter medicine as well as medicinal products available on prescription. In the previous years, we gradually expanded the area of our operations, perfecting our manufacturing techniques. In manufacturing medicinal products, we are fully aware about the essential requirements regarding safety and observing the QA Policy. We ensure the delivery of good quality and safe products, to the satisfaction of our customer. Modern manufacturing infrastructure is also highly important in achieving the expected result. Highly accurate equipment and innovative instrumentation allow to perform a variety of services related to manufacturing finished formulations and laboratory studies.
We carry out analytical examinations of pharmaceutical raw materials and medicinal products, technology transfers and transfers of analytical methods as well as the development of analytical methods from the ground up. Through use of highly accurate control and metering instrumentation, we are able to ensure top quality and precision of each product. Formulations prepared by our expert staff are implemented for manufacturing with use of cutting edge manufacturing lines.
CONTRACT MANUFACTURING OF MEDICATIONS
– AVAILABLE FORMS AND SERVICES:
Pharmaceutical forms
Our in-house machine park enables us to manufacture pharmaceuticals in any form. The form is decided based on its specific application as well as the specification provided by the customer.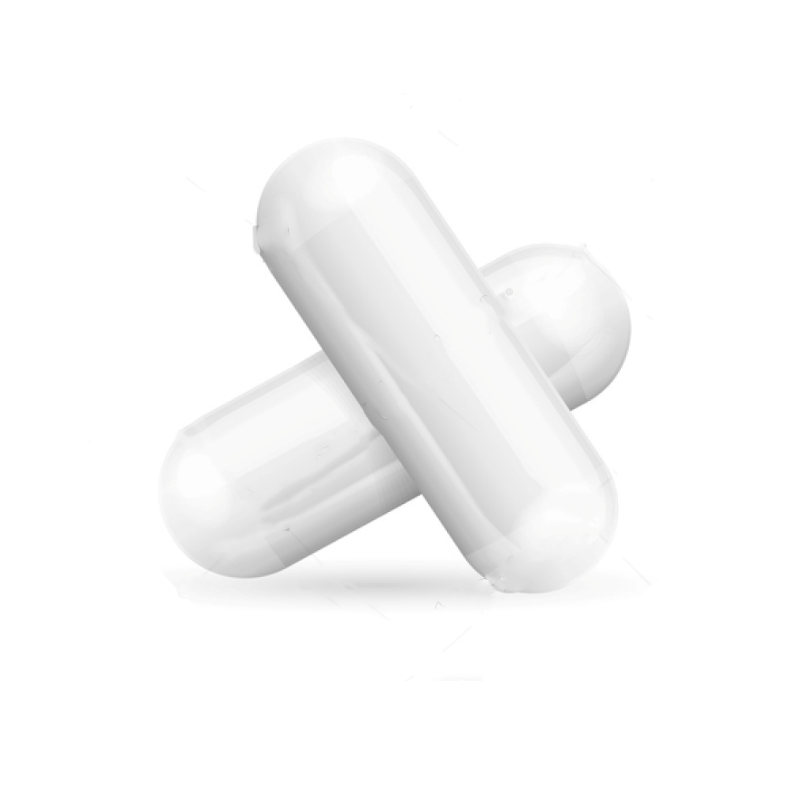 SOLID PHARMACEUTICAL FORM: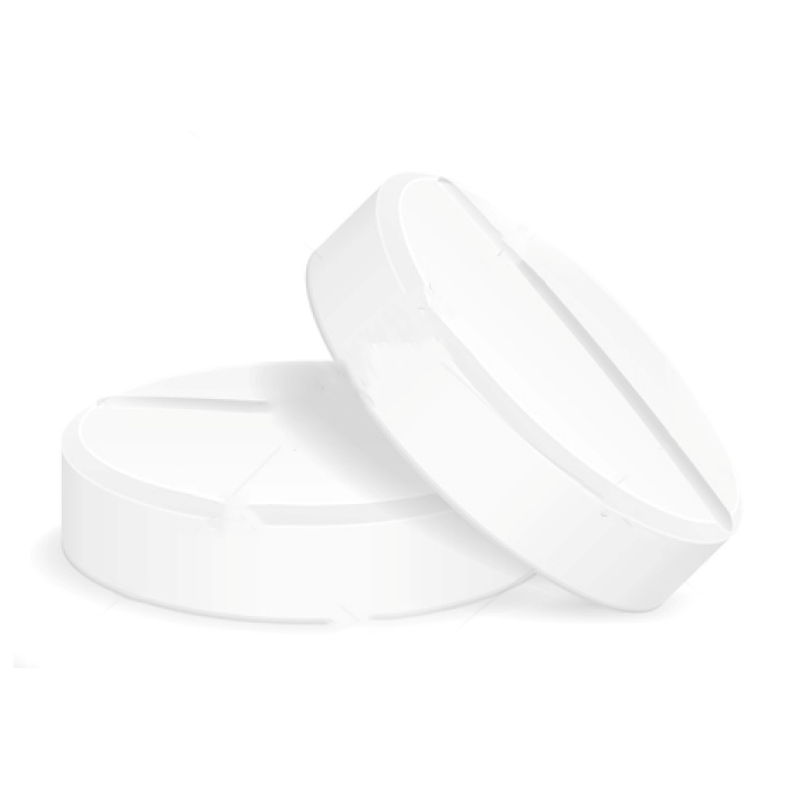 RECTAL SUPPOSITORIES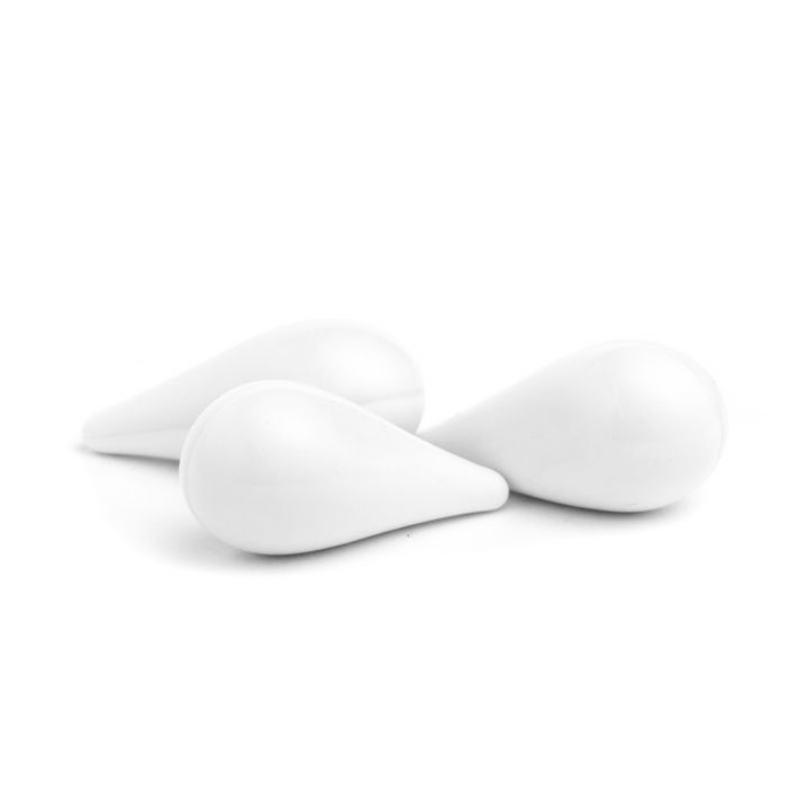 VAGINAL GLOBULES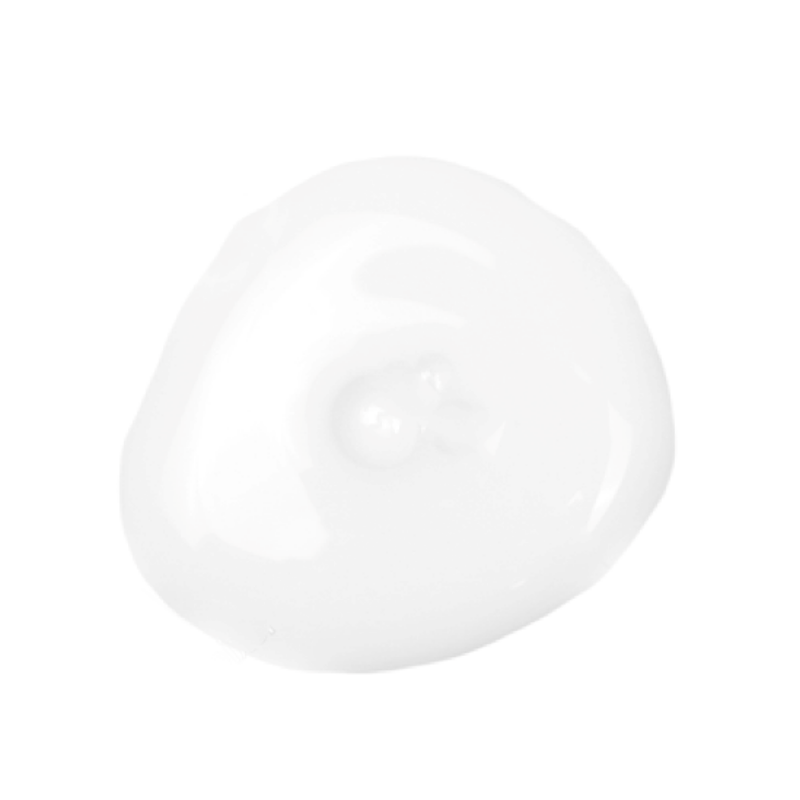 OINTMENTS, CREAMS AND GELS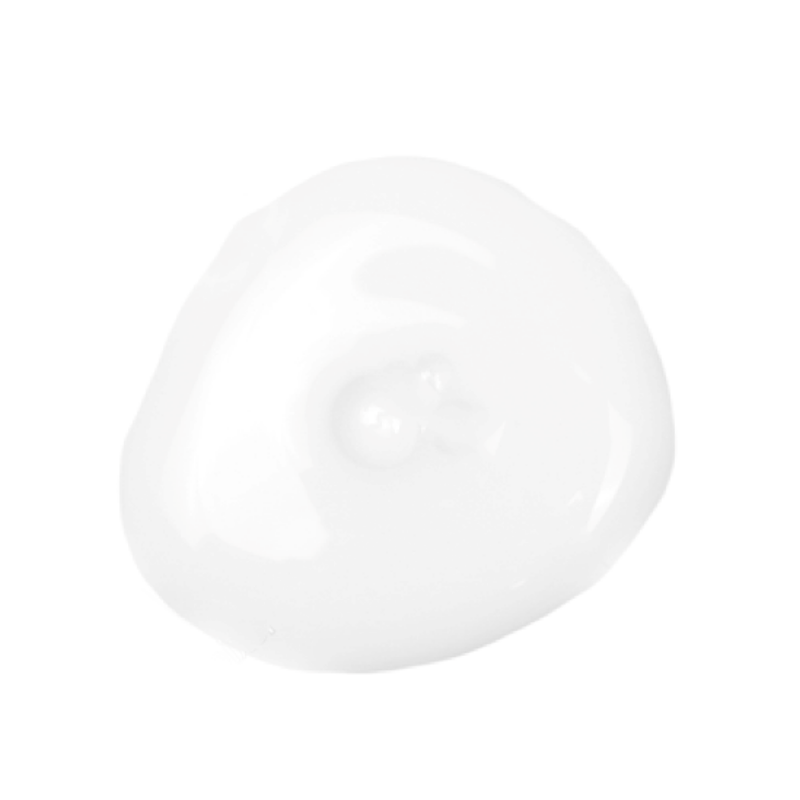 LIQUID PHARMACEUTICAL FORM
Forms of packaging
Our machine park allows packing pharmaceutical forms into different packaging types:
blister packs PVC, PVC/PVDC, PVC/PE/PVDC, Aclar
blister packs Alu-Alu
HDPE, PET, and glass bottles
sachets and stick packs
containers and tubes with cork
non-pressure sprays with pump and atomizer
bi-phase Bormioli system
"monodose" type packaging
cartons and display boxes
The scope of services regarding
contract manufacturing of pharmaceuticals:
Due to the range of offered pharmaceutical forms, we offer various services allowing to obtain best product quality:
mixing – as a form of manufacturing dry pharmaceutical forms with oral application
dry granulation (compacting)
wet granulation – FBG using high-speed mixer and fluid bed dryer
tabletting
coating with water-based suspensions
encapsulation (hard capsules 000,00,0,1,2)
packaging into blisters and plastic containers
preparing, filling and packaging gels, ointments and creams (to aluminum and plastic tubes)
manufacturing and dosing powders or granulates into bottles
manufacturing and filling non-pressure sprays as pumps with atomizer
manufacturing and wrapping of suppositories and globules
manufacturing solutions and suspensions for oral intake and external application
OTHER SERVICES INVOLVING MANUFACTURE OF MEDICATION:
Introducing medicinal products to the market and product serialization
As part of contract manufacturing, Medicofarma S.A. offers comprehensive services regarding introduction of medicinal products to the market. We develop formulations and deliver product packaging adapted to our clients' individual requirements. For prescription medication, we also offer product serialization. We offer a comprehensive range of services allowing effective implementation of contract manufacturing of pharmaceuticals. To guarantee a smooth course of the manufacturing effort, we will gladly provide advice and assistance at every stage of product development. Drawing on the experience of our experts and the potential of our technical facilities, we are able to guarantee success of each project.
Developing the processing technology and formulation for new products
We develop formulations and manufacturing technology for pharmaceutical products. Depending on the customer's requirements, we are able to adapt an existing formulation to market requirements or develop a new, original formulation. We draw on the experience of our experts, who approach each entrusted project with a high degree of precision. Therefore, the characteristics of the end product are 100% in line with the preliminary assumptions.
Developing formulations on the laboratory scale up to manufacturing
The process of formulation development requires a meticulous selection of constituents, the amounts and sequencing. All these factors determine the form of the product and condition its effectiveness. Developing the formulation from micro to macro scale, we pay particular attention to ensure product stability and safety.
Preparing final product documentation
Correctly drawn up documentation is necessary for introducing a valuable and useful product into circulation. Therefore, our customers receive full technical documentation containing the entirety of information required by the current directives and ordinances. This also applies to the description of the action of the final product, technical details and manufacturing procedures confirming that it meets the applicable requirements.
Performing manufacturing trials
We perform simulations of the manufacturing process in a laboratory environment. As a manufacturer of pharmaceuticals, medicinal products, dietary supplements, we carry out modeling of the manufacturing process to verify if the provided materials meet all the applicable requirements and have the characteristics as provided in the specification. The trials use identical devices and equipment as the actual manufacturing to demonstrate accuracy and repeatability of the process.
Small scale manufacturing (adapting the process scale to the customers' requirements)
We prioritize the needs of our customers, therefore it is possible to adapt the scale of the manufacturing process to the submitted specification. We possess the necessary facilities to handle production in large and very large series. At the same time, it is possible to manufacture small series of products at optimal cost.
Transfer of technology and analytical methods as well as development of analytical methods from the ground up
We carry out the adaptation process for study results and analytical methods to enable their practical application in manufacturing medicinal products. We also provide services to our customers to develop analytical methods allowing to identify a specific component in the sample. This procedure involves all the process stages – from sample collection to obtaining and processing the results.
Manufacturing and analytical examinations of medicinal products intended for clinical trials
We carry out analytical examinations of medicinal products. The purpose is quality control and verification of compliance with the specification of the given product. All the examinations are carried out based on our QM system meeting the principles of GMP (Good Manufacturing Practices). Modern technological facilities allow us to utilize various analytical methods.
Validation and revalidation of analytical methods
We monitor and supervise the implemented analytical methods through regular verification of their conformity with the results expected. Specifically, the following characteristics are subject to verification: accuracy, precision and reproducibility of the analytical method. Method revalidation is also carried out in accordance to the requirements – in particular during equipment changeover or change of personnel.
API identification using chromatography and spectrometry (FTIR) identification of impurities using mass spectrometry
Carrying out medical substance identification using FTIR (Fourier Transform Infrared Spectroscopy). This method features higher speed and accuracy, its implementation is possible through the use of a modern Fourier-Transform spectrometer.
Carrying out release tests and release profile examinations for solid form medicinal products
Our services include release testing of pharmaceuticals. This examination enables to determine the amount of medicinal substance released from the pharmaceutical product as well as the speed of this process. We also determine release profiles for solid form of medicinal products. It is a tool for controlling product quality. It helps with the evaluation of expected product behavior in natural conditions, enabling to determine material similarities between the examined product and products approved for circulation.
Release for circulation
We carry out the full procedure of release for circulation with prior testing, inspections, controls as well as preparing the necessary documentation. These activities are to demonstrate that the product quality is satisfactory and meets the principles of Good Manufacturing Practice.
Studies and analytical work
As part of contract manufacturing of medicinal products we also carry out studies of raw materials and finished products. We also carry out analytical determination works in order to verify identity of material, content and purity analysis (determination of impurities, e.g. heavy metals and leftover solvent residuals). The analytical determination is also used to identify substances such as coloring, preservatives, anti-oxidants. The Karl-Fisher method is used to determine water content in the substance together with loss of mass after drying.
Other studies carried out in relation to the manufacturing of pharmaceuticals:
analytical examinations of active substance release profile
examination of disintegration time
examination of physical characteristics (including bending strength of tablets, density, viscosity, etc.)
On request, we are also able to carry out additional examinations. To this end, we require exact specification of the customer's requirements together with making arrangements for the scope of works.
Feel free to contact us
If you require more detailed information regarding contract manufacturing, please contact our office. We will answer all your questions and suggest the type of partnership that is best for you.