MANUFACTURING DIETARY SUPPLEMENTS
We act as a contract manufacturer for dietary supplements. With use of modern technical facilities and the experience of our specialists, we are able to provide the absolute best service quality at every stage of order delivery. We offer different forms of manufacturing, we are able to deliver even small product batches to the market.We operate reliably and always according to schedule, our customers can be sure that each order will be treated individually and with a full degree of professionalism. Every partnership entails the delivery of finished products that are compliant with all the current EU regulations as well as HACCP system requirements.
Manufacturing dietary supplements
at Medicofarma S.A. involves:
Flexible terms of partnership
Medicofarma S.A offers a broad range of services and solutions for manufacturing dietary supplements. We are one of the leading contract manufacturers of dietary supplements in Europe. We are able to implement both ideas that are still in the conceptual stage in development as well as projects with established formulation. On request, we are also able to carry out analyses of the proposed formulation and adapt it to the processing conditions. In every partnership, we remain highly flexible, offering individualized and fully tailored solutions.
15 years of experience in supplement manufacturing
In the course of the last 15 years, we were able to take part in the development of numerous new dietary supplements. Therefore, for every partnership, apart from our modern facilities, we are also able to share our unique experience and professional assistance.
Through comprehensive service at any stage of the manufacturing process, we also assisted in implementing various projects and supported our customers in strengthening their position on the dietary supplement market. By taking up manufacturing of smaller and larger batches of supplements, we were able to contribute to a dynamic growth of many product lines.
Delivery of small and large orders
We provide our services both to large companies with proven market position and smaller companies, still taking their first steps on the dietary supplements market. We assume an individualized approach towards each of our customers, caring to tailor our offer to their unique requirements.Knowledge of formulations and the dietary supplement industry is not required from our customers.Medicofarma S.A is ready to provide expert assistance and comprehensive support, enabling the implementation of any self-developed product
Full confidentiality
From the very beginning of our collaboration, we ensure full confidentiality in regards to the discussed formulations, labeling and packaging. We do not share any information regarding projects in development for other customers. All the data, ideas and formulations provided in the course of the delivered order are confidential. If you choose to entrust Medicofarma S.A. with the manufacturing of your dietary supplement, you can be assured that the end product will be original and its formulation will be kept safe.
Guaranteed quality
The Medicofarma S.A offer includes a broad selection of services related to contract manufacturing of dietary supplements. We observe strict quality requirements, allowing us to guarantee that complex orders are delivered reliably. In the 15 years of operation of Medicofarma S.A, we were able to create teams comprising highly experienced specialists. This high level of qualification together with full involvement in the undertaken projects allow us to complete them with complete success.
The quality of manufactured dietary supplements is guaranteed based on the HACCP certificate. We observe all the standards and procedures related to safety of the manufactured supplements. We are under periodic inspection of the Polish Health and Sanitation Office (Sanepid), we also have certification to confirm that HACCP standards for health hazard protection are met.
Standardization in view of current regulation
We keep track of all the changes to the legal situation of the dietary supplement manufacturing industry and implement them in our daily work.
This way, we can ensure that our supplements meet the requirements provided in the relevant food safety EU regulations. The following activities allow us to guarantee legal safety of dietary supplements:
product risk assessment
stability examinations
controlling the level of environmental contamination
monitoring the method of manufacturing, storage and transport (in regards to moisture and temperature)
Our laboratory is subject to routine inspections. The most advanced testing is carried out in independent laboratory units under GLP.
Supplement forms
Our modern facilities and a staff of specialists allow our manufacturing capabilities to be very high. The composition has a major influence on the optimal supplement form. We are always able to propose a solution that is the most advantageous to the customer. Each order is handled on an individual basis, maintaining full professionalism. We are eager to provide advice and technical assistance, at the same time we are open to new challenges.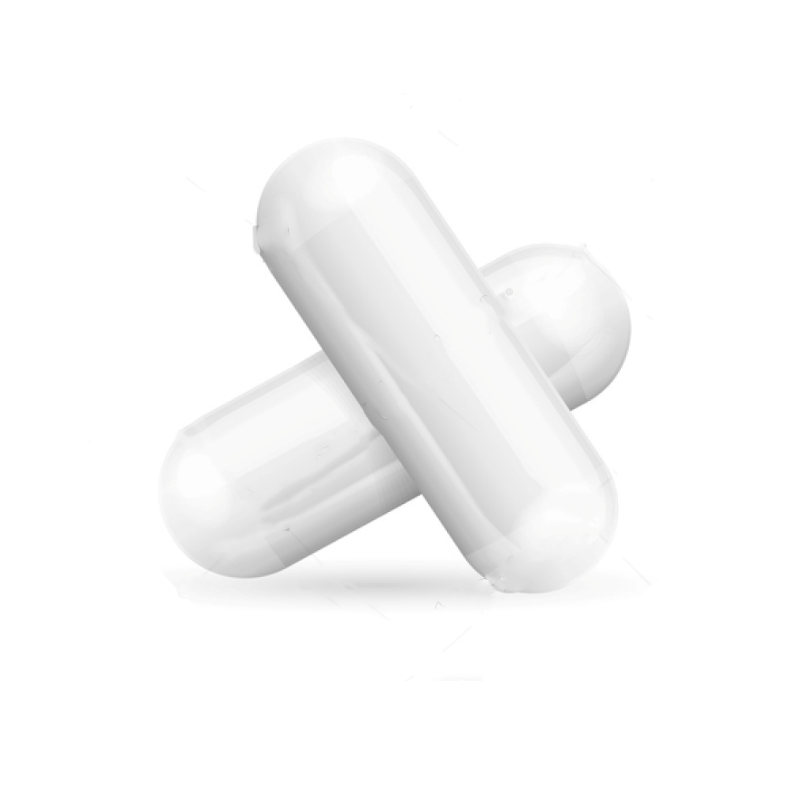 Tablets
coated (water-based) and uncoated.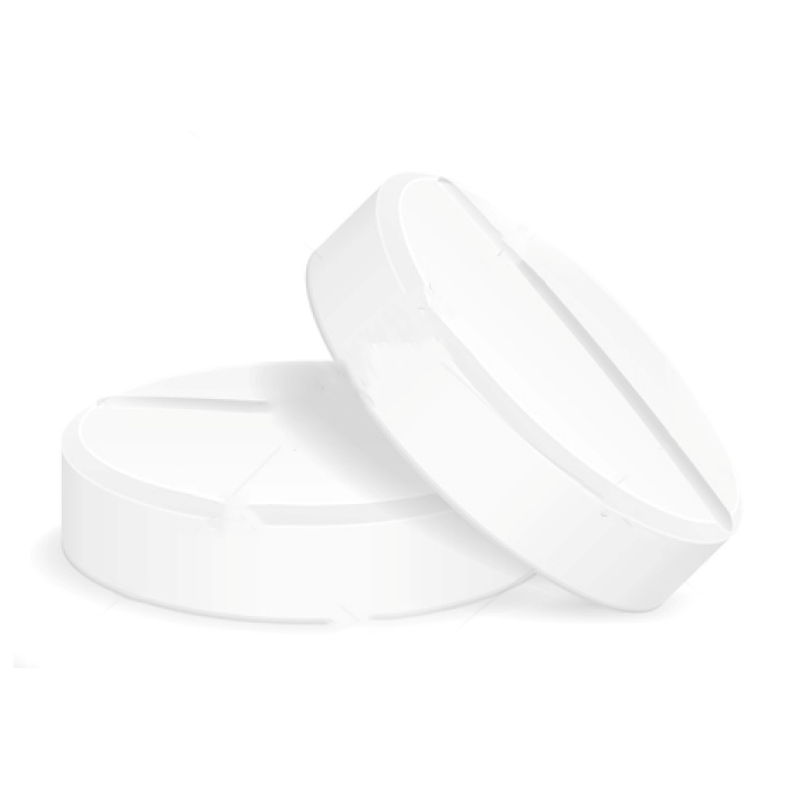 Hard capsules
capsules with gelatin-coating, capsules with coating of plant origin as well as slow-release capsules DR-caps. Available capsule sizes are: 000, 00, 0, 1, 2.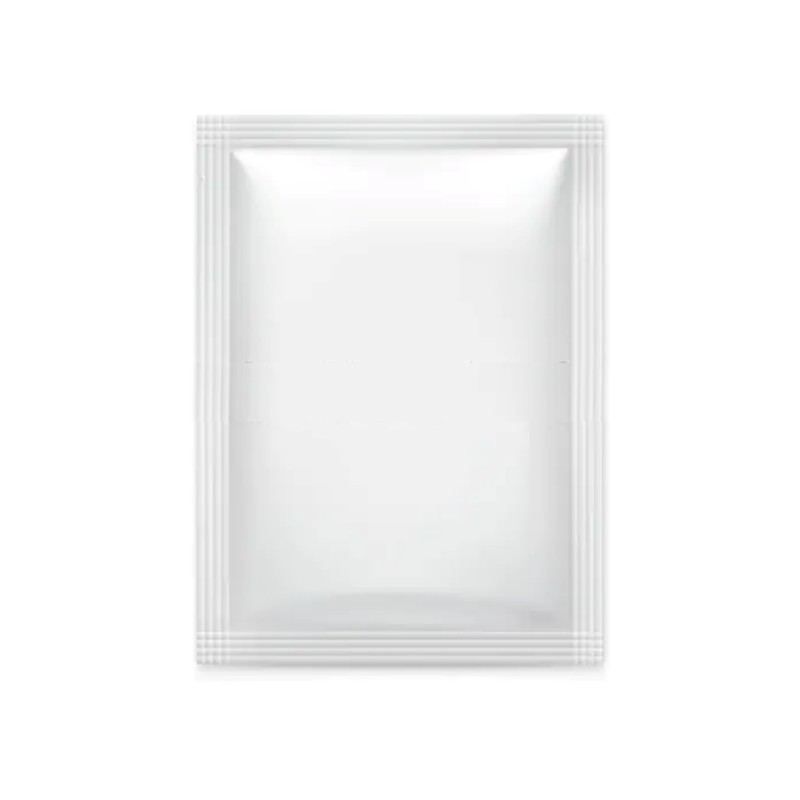 Foil sachets
we manufacture flat sachets and stickpack sachets for filling with several gram portions of dietary supplements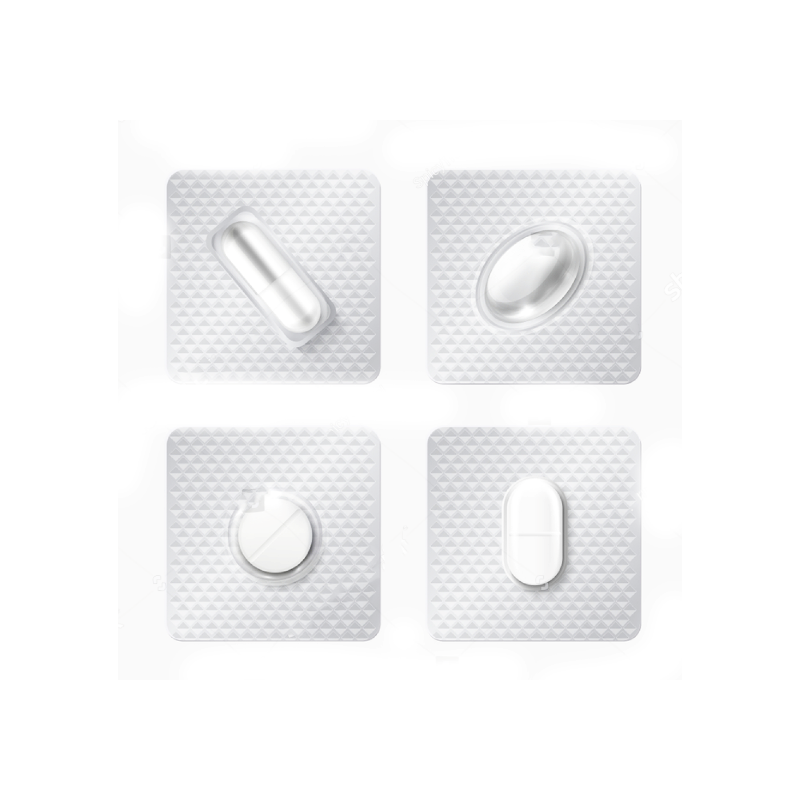 Blister packs
blisters with transparent foil as well as multicolored foil: PVC, PVC/PVDC, PVC/PE/PVDC, Aclar, ALU/ALU.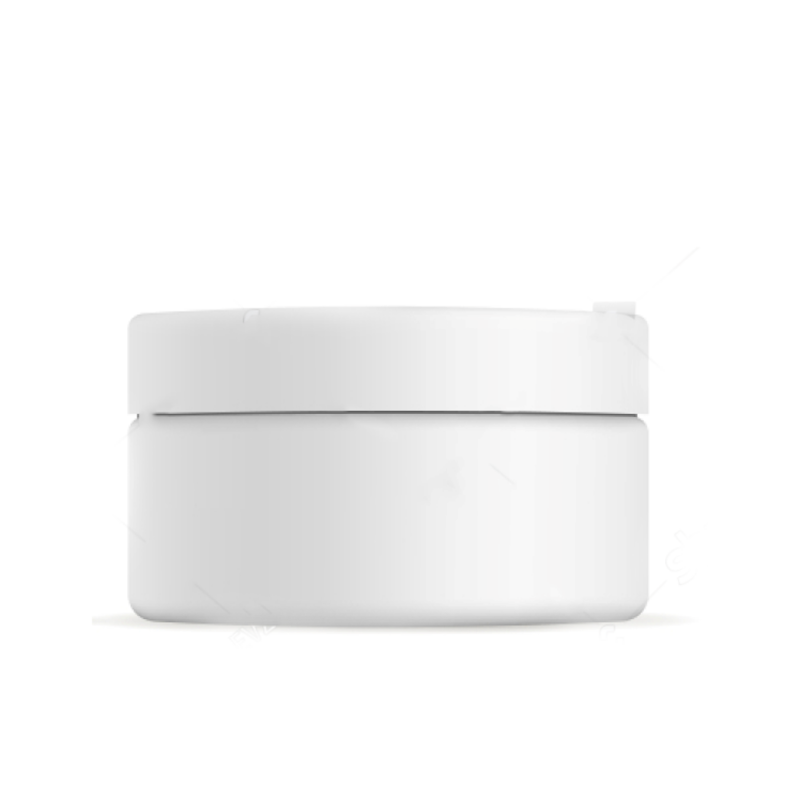 Jars and bottles
glass, aluminum or plastic jars.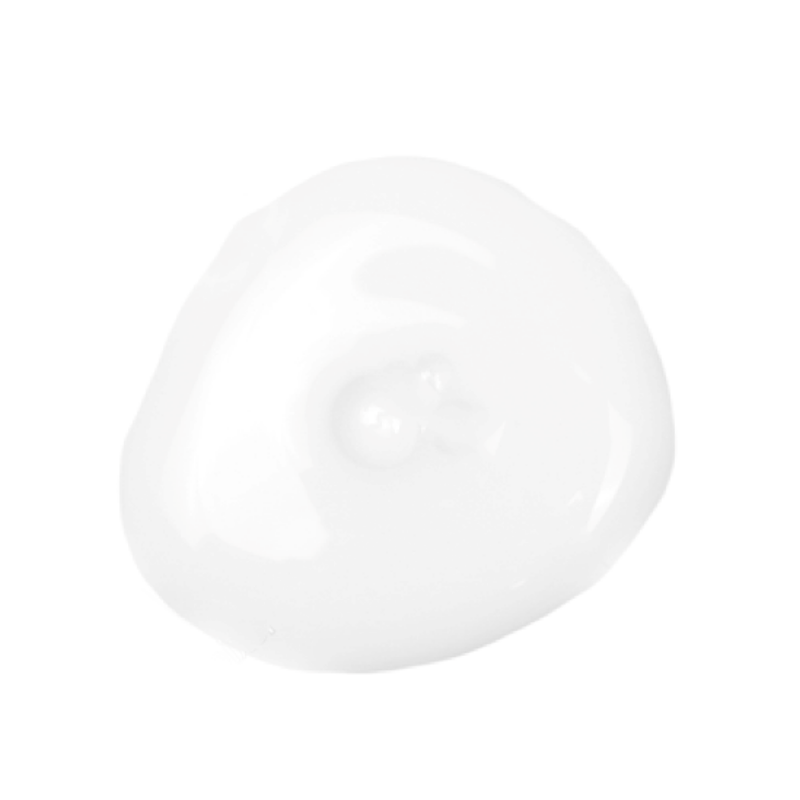 Liquid supplement form
syrups, solutions and suspensions, drops, spray (non-pressure) with pump and atomizer as well as the Bormioli bi-phase system.
Contract manufacturing services
for dietary supplements:
Due to the range of offered pharmaceutical forms, we offer various services allowing to obtain best product quality:
Compaction
We have access to numerous processing technologies, including compaction, i.e. the method of manufacturing granulate that can be carried out wet and dry. Compaction equipment allows to quickly and effectively obtain granulate with a simplified manufacturing process.
Tableting and coating
We offer various dosage forms of tablets (coated and uncoated) with varied tablet shapes (flat, convex, round, elongated). We take an active part in the process of formulation development and suggest solutions which will be attractive to our customer, according to our best experience. We use standardized raw materials meeting applicable domestic and European standards for manufacturing dietary supplements. We always observe the relevant quality guidelines to ensure the correct performance of the manufacturing process.
Manufacturing uncoated tablets
Uncoated tablets are the most widespread dosage form of dietary supplements. The manufacturing process involves compressing the powder comprising the mixture of selected materials and forming the tablet into the shape as agreed earlier. The uncoated tablet is referred to as the core characterized by a small amount of excipients.
Manufacturing coated tablets
One of the services available at Medicofarma S.A. is manufacturing tablets coated with a thin film. This coating is to protect the tablet core from external conditions and allows for controlled release of the active substance from the tablet, it eliminates the unpleasant aftertaste and facilitates swallowing. We offer two types of coated tablets with different film substances: sugar-coated and film-coated tablets.
Encapsulation
Our offer for contract manufacturing of dietary supplements also includes encapsulation. We manufacture both gelatin capsules and vegetarian-friendly Vcaps. It is also possible to manufacture slow release DR-caps.The encapsulated material can be any active substance: plant extracts, minerals, vitamins, probiotics, etc. We manufacture transparent and multicolored capsules with overprint provided by the customer. Available capsule sizes are: 000, 00, 0, 1, 2.
Blister packaging
Blister packaging is used for packaging supplements in the form of tablets and capsules. Customers can choose blister packaging utilizing the following materials: PVC, PVC/PVDC, PVC/PE/PVDC, Aclar, ALU/ALU. The shape and type of blister package will be adapted to the shape of the manufactured tablet/capsule, but also the amount of product in a single package. We possess automated packing lines to ensure high process precision.
Sachet packaging
Sachets are one of the methods of packaging dietary supplements. These are hot-weldable foil packets which can be printed on. Sachets feature high mechanical strength and guarantee a permanent product seal. They enable packaging small amounts (several grams) and large supplement dosages (several kilograms). The following types of sachets are available:flat sachet, stick type sachet.Sachets can be filled with loose and liquid supplements.
Bottling
Finished dietary supplements can also be bottled. The following bottle materials are available:HDPE, PET and glass. We ensure top quality, both in regards to the packaging as well as the dietary supplements. We always act in accordance to the specification provided by the customer.
Manufacturing liquids and syrups
We also offer more convenient supplement forms such as syrups, suspensions and liquids.We assist in selecting the composition and developing a formulation according to the customer's guidelines in regards to flavor and therapeutic characteristics.
Contract manufacturing services for dietary supplements:
Comprehensive services regarding introducing dietary supplements to the market
Depending on the customer's requirements, we participate in the full cycle of product development. We ensure comprehensive project implementation – from the conceptual stage to the final form.
Developing formulation and manufacturing processes
We develop formulation and manufacturing technology for dietary supplements and dietary food products. Based on our experience and knowledge, we are able to suggest formulations to meet the specified therapeutic goals, flavor and olfactory requirements.
Product notification and registration – dietary supplement registration
Product notification and registration is one of the key stages of introducing products to the market. At the same time, it is a very difficult task, requiring meticulous handling. We assist our clients in preparing the necessary documentation which enables, among others, registering a new dietary supplement.
Manufacturing dietary supplements
We have been manufacturing dietary supplements for 15 years now. We offer various dosage forms and services connected to contract manufacturing. We assist in launching even small product series to the market. We operate reliably and always according to schedule, our customers can be sure that each order will be treated individually and with a full degree of professionalism. Every partnership entails the delivery of finished products that are compliant with all the current EU regulations as well as HACCP system requirements.
Product marking and labeling
We provide tools for the customers to design their own label templates tailored to the actual product. We ensure that all the labels are of the best quality and possess all the necessary marking as required by law. This is particularly important for articles such as dietary supplements which require information on their composition and best by date.
Carton packaging
Finished products are packaged into blister packages, bottles, sachets and stick packs. Afterwards, the ready supplements are packaged into cartons of the customer's choice. These provide the necessary protection to the contents and facilitate displaying at points of sale. We possess an automated finished product packaging system for end-of-line filling into cartons
Feel free to contact us
If you require more detailed information regarding contract manufacturing, please contact our office. We will answer all your questions and suggest the type of partnership that is best for you.